Universal Science
Universal Science
03 November 2019 - 17:30
The Braggs Building, University of Adelaide
Universal Science is organized as part of the 24th International Conference on Computing in High Energy and Nuclear Physics.
An evening with the experts on how we currently use basic research, globally distributed computing, and an internationally diverse set of scientists to answer humankind's most fundamental questions.
The event will feature short presentations on Particle Physics and High Performance Distributed Computing, followed by an open panel discussion on current and future possibilities in each area, and an informal cocktail mixer with a chance for you to talk one-on-one with the experts.
This event has been organized by members of The University of Adelaide, the International Particle Physics Outreach Group (IPPOG), CERN, ATLAS, Belle II and CMS experiments, and Women in Technology.
Image credit © 2017 CERN

Agenda
17:30 - Doors Open, 

Mixer, Exhibits

18:00 - VR and Open Data demos

19:00 - Introduction

19:10 - Discovering the secrets of the universe

19:30 - Global computing at the heart of universal science

19:50 - Making Australia science universal

20:10 - Short break 

20:30 - Q&A and panel discussion

21:00 - End of programme
Speakers
Discovering the secrets of the universe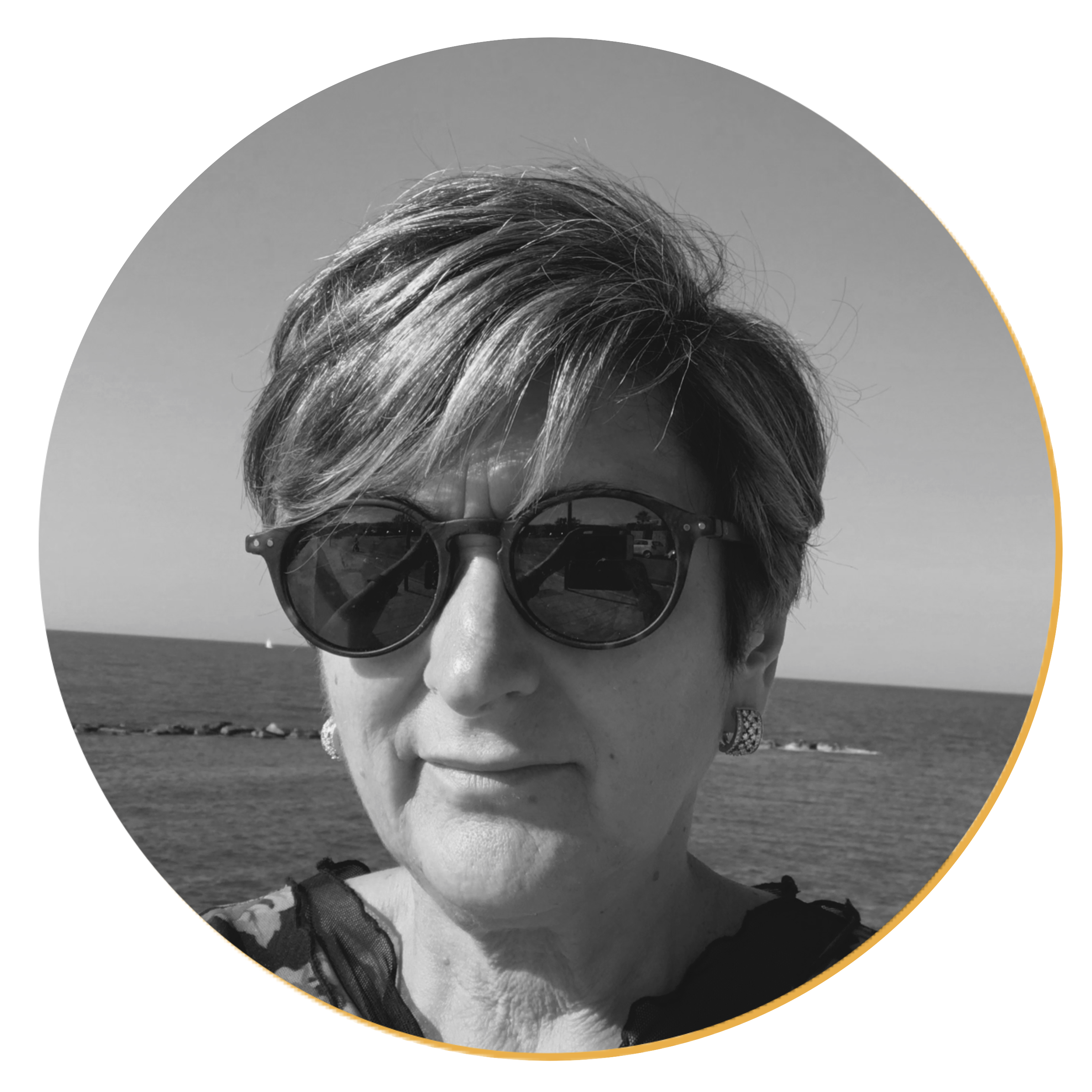 Lucia Silvestris, Physicist, INFN-Bari, CMS Experiment at CERN
Lucia Silvestris is a particle physicist working on the CMS experiment at CERN. She received her PhD from Bari University in 1990, studied as a post-doctoral fellow at INFN-Bari and since 1992 she is an INFN staff physicist. Lucia was first working on the ALEPH Experiment on LEP, then joining the CMS Experiment on LHC at CERN in 1993.  She coordinated the CMS Offline project and, at the time of the Higgs Boson discovery, the CMS Physics Performance project.  More recently, Lucia moved to operation activities and she is coordinating the CMS Run & Commissioning project. 
Global computing at the heart of universal science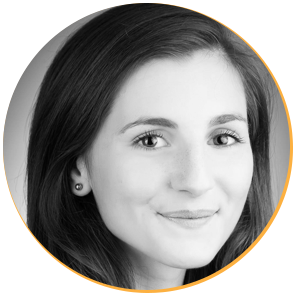 Hannah Short, CERN Computer Engineer
Hannah Short obtained a Master's Degree in Physics, specializing in Astrophysics, at Imperial College London and the Universidad de La Laguna before moving into Software Development and Computer Engineering. She has worked in both commercial and research organizations to define and implement their IT services. Hannah is currently based at CERN where she contributes to various projects in Trust, Identity, and Security for Research Collaborations.
Making Australian science universal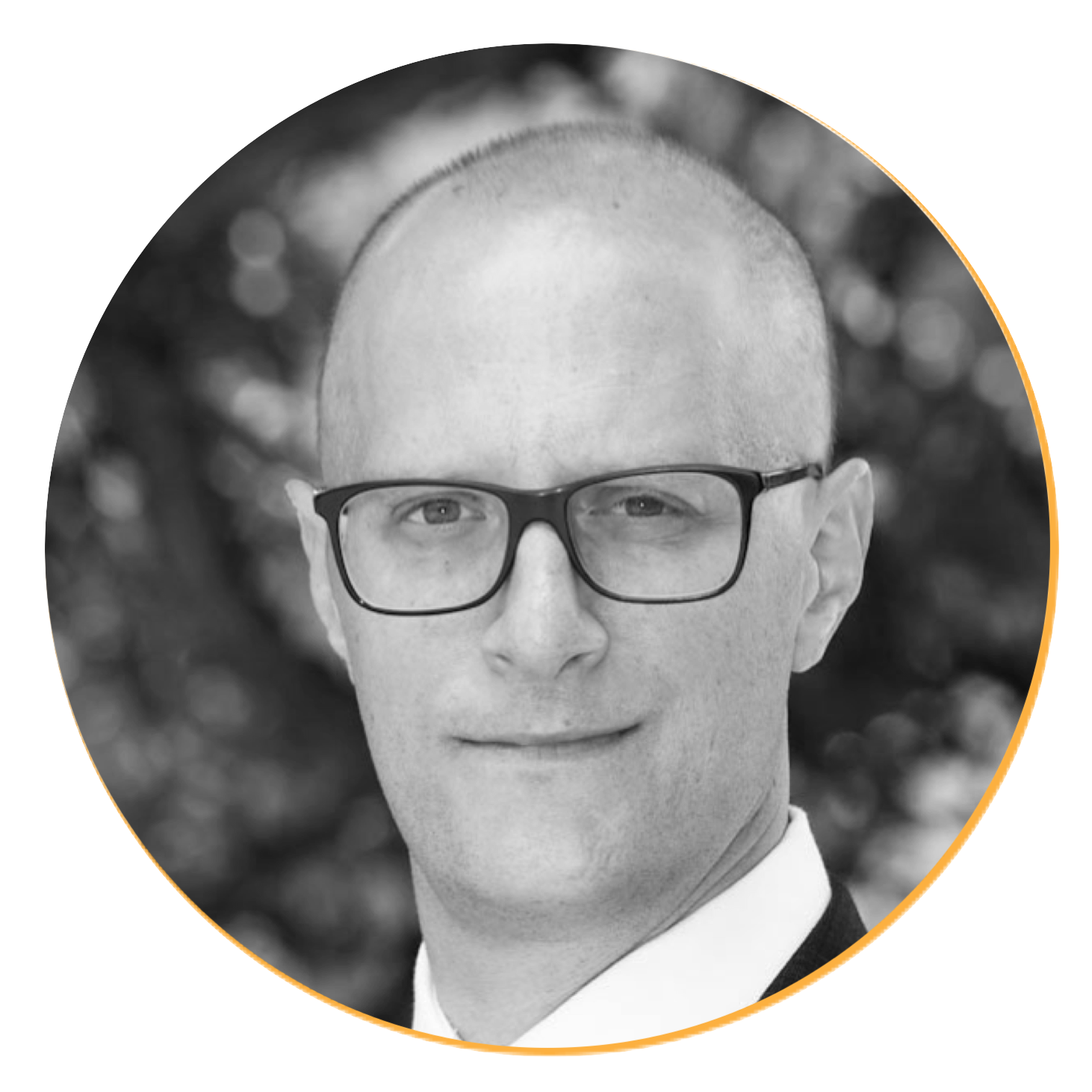 Paul Jackson, Physicist, University of Adelaide, ATLAS Experiment at CERN
Paul Jackson obtained a Master of Physics and Cosmology at Lancaster University and completed a PhD at the University of Victoria, Canada. He held research positions at the Ohio State University, Roma "La Sapienza" and Stanford University prior to moving to Adelaide where he leads the experimental high-energy physics group at the University of Adelaide. He works on the ATLAS experiment at CERN, the Belle II experiment at KEK in Japan and is part of team constructing a new underground laboratory in Australia to search for dark matter.
Hosts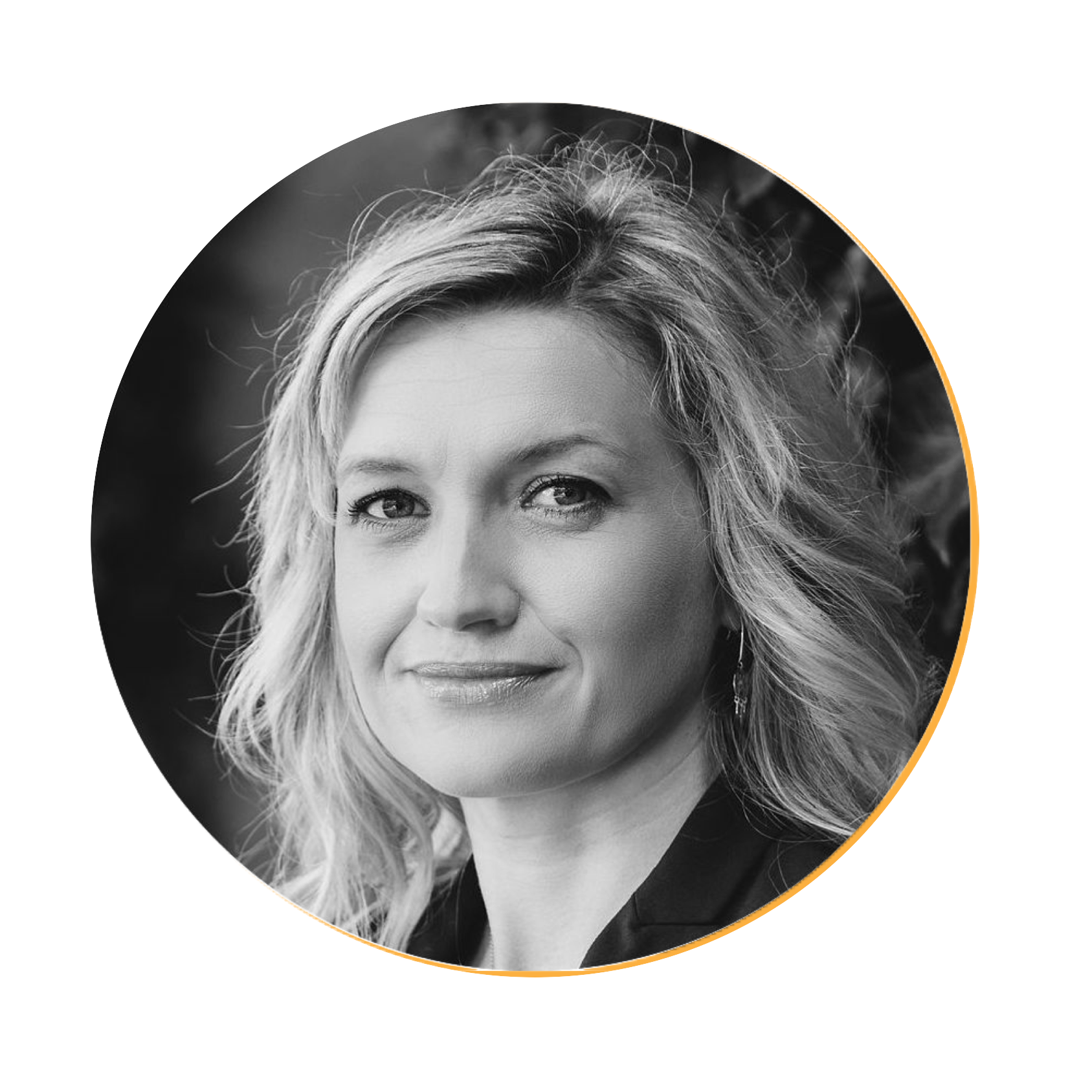 Marzena Lapka, Communications Manager, CMS Experiment at CERN
Marzena Lapka is a Communications Manager at the Compact Muon Solenoid (CMS) Experiment on LHC, one of two general-purpose experiments at CERN. In this capacity, she develops strategies and manages communications activities aimed at increasing awareness and appreciation of the relevance of the high-energy physics among the general public, students and educators. Marzena began her career in sales and marketing. Her business background and an MBA from the University of Geneva, with a specialisation in communication, marketing and e-business, bring remarkable value to the non-profit environment she is now working in.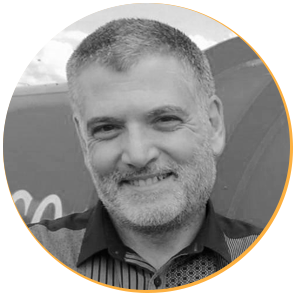 Steven Goldfarb, Physicist, University of Melbourne, ATLAS Experiment at CERN
Steven Goldfarb is a particle physicist working on the ATLAS Experiment on the LHC at CERN. He received his PhD from the University of Michigan in 1991 on the L3 Experiment on LEP, then joined the ATLAS Experiment in 1998. He coordinated software development for the ATLAS Muon system and contributed to early studies in the search for the Higgs boson. More recently, Steve has focused on public education and communication, having served as Outreach Coordinator, and currently chairing the International Particle Physics Outreach Group (IPPOG).
Virtual Reality demos

The event begins with an informal cocktail mixer to give you a chance to meet one-on-one with the experts and to discover more about particle physics, the experiments and their computing challenges through a variety of informative Exhibits and Virtual Reality demos. This will be followed by short presentations on Particle Physics,  Distributed Computing and Australian Research, and an Open Panel discussion on current and future activities in these fields.
Open data and open science

Explore more than two petabytes of Open Data from the Large Hadron Collider at CERN. View ATLAS and CMS detector collisions using interactive event displays and CERN Open Data resources available to the public for education and research purposes. We present the challenges of reproducible science and how open access, open data, open software practices fit in the wider open science movement that aims at sharing the output of scientific research at all levels to foster independent use and mutual collaborations to ensure preserving the true potential of data for future generations. 
About Computing in High Energy Physics (CHEP)

Software and distributed computing play a major role in fundamental science, and High Energy Physics in particular. About 500 experts from the field gather every 18 months in the CHEP conference, which location rotates between Americas, Europe, and Asia/Africa/Oceania. 
The 2019 event will take place in Adelaide, 4-8 November. It will address the computing, networking and software issues for the world's leading data‐intensive science experiments that currently analyze hundreds of petabytes of data using worldwide computing resources.